About us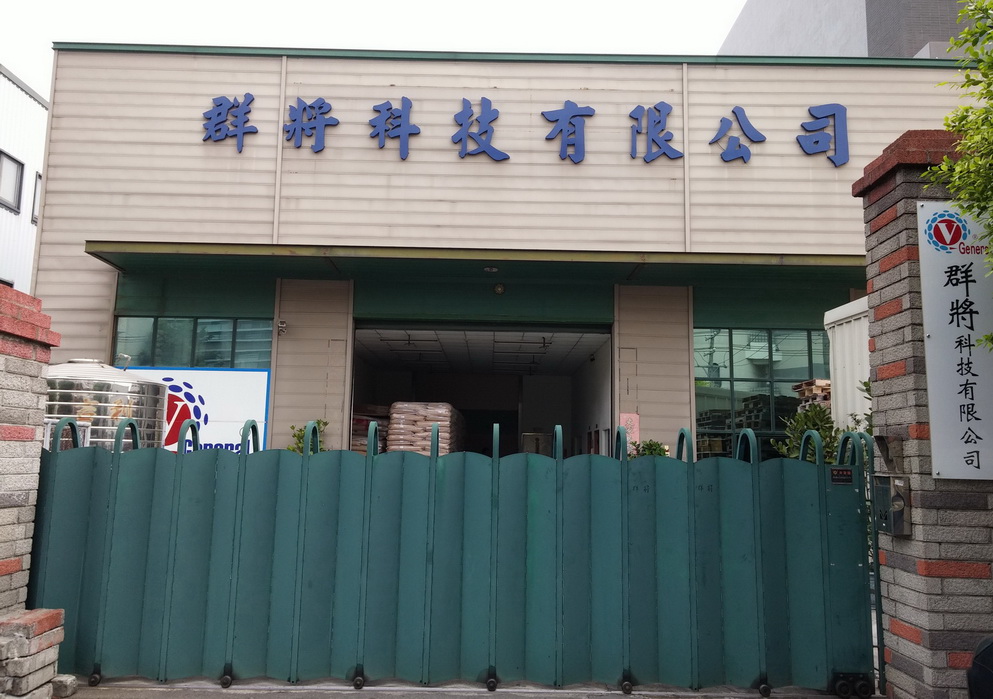 Victory General Technology was founded in the year 2001, it is located in Taichung Taiwan, as dedicated professional TPE modifier compound pellets manufacturer. Since 2002 Victory General Technology have invested its research and development resource for advancing capabilities of its TPE material. During which VG has rolled out its own GSE series, a Thermoplastic Elastomers for shock absorbent, abrasion resistant (friction erosion endurance), heat shrinkage resistance, and specialized additives for processing aid with many more great materials in the pipeline. All with special emphasis on having simplicity of plastic processing method to produce material that have rubber like feels and properties, where Victory General Technology used them to aim for patching up the missing link between rubber and plastic thus in becoming world class material as our goal.
Victory General Technology's recent own developed materials can bridge the link between end user's market and world renowned material manufacturers. Where Victory General Technology has gotten the attention from those world renowned brand in US, Europe, and Japan.
All current grades of Victory General Technology's TPE materials are made in Taiwan. All tested and approved by SGS institute, for quality assurnace and non-toxic material with easy of disposal which adhere to new generation of green eco-friendly environmental standard.
High grade chemical raw materials + reasonable pricing + non-toxic environmentally friendly + timely delivery = high quality materials for your products